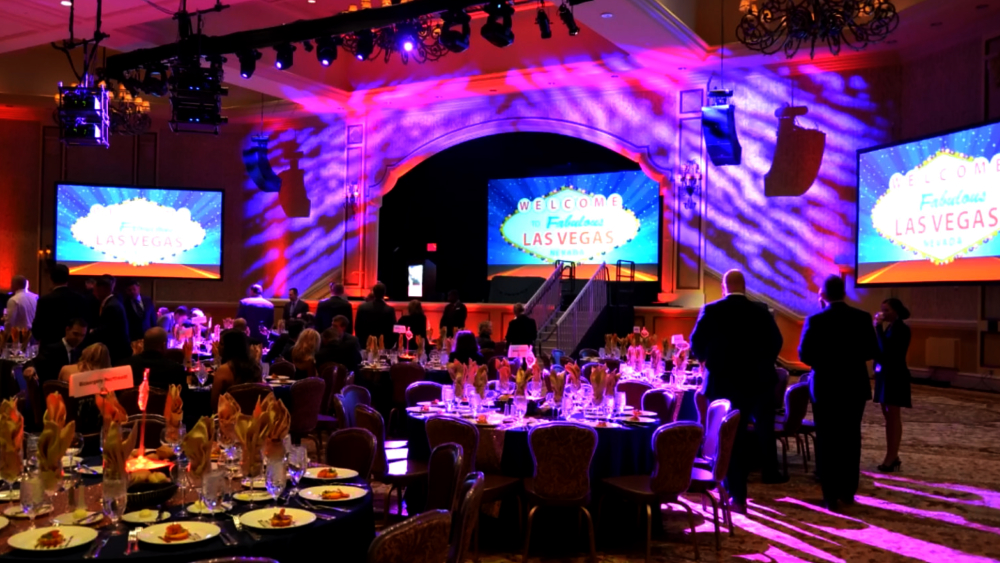 Back in Vegas for my 8th event for BARD Davol with my partner Glenn Paist (Executive Producer), who I have worked with for over 20 years. I also enjoyed working with my friends, Sam Renkin (Creative Director) and Bill Collins (Sound Engineer) again.  Not only was the atmosphere awesome, but our crew ran a flawless event.
The Awards Evening was a huge hit. All feedback indicated this was the attendees favorite Awards Ceremony. They said they enjoyed their Rock'in night and felt like stars.
We also took care of the closing for the Full Line Division where we saw one of the BEST compliance presentations ever.
All in all a Wonderful experience with good friends. And that's how work should always be.