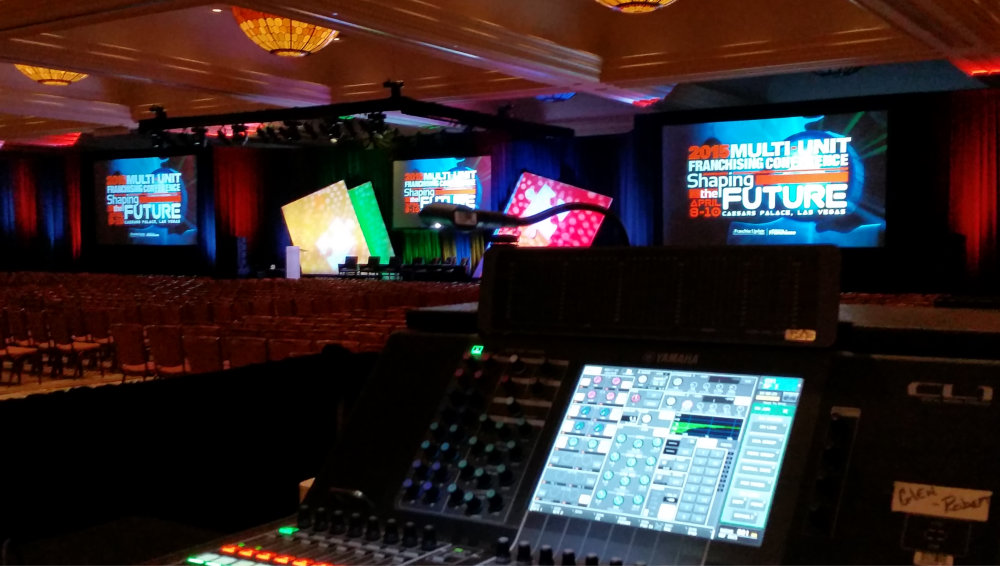 Best event if your need to keep up the Franchise Industry at Caesars Palace. I do 3 events for FUM every year, 2 in ATL, 1 in Vegas.
This is FUM's largest event. I have always enjoyed working with them on their projects.
I met JB Bernstein on the event. I have seen him 5 or 6 time on FUM and other events too.  I also got to talk with Frank Abagnale for about 20 minutes before his presentation. This is the 2nd time meeting Mr. Abagnale.
The tradeshow floor is always interesting to me. I look forward to Atlanta in a couple weeks.